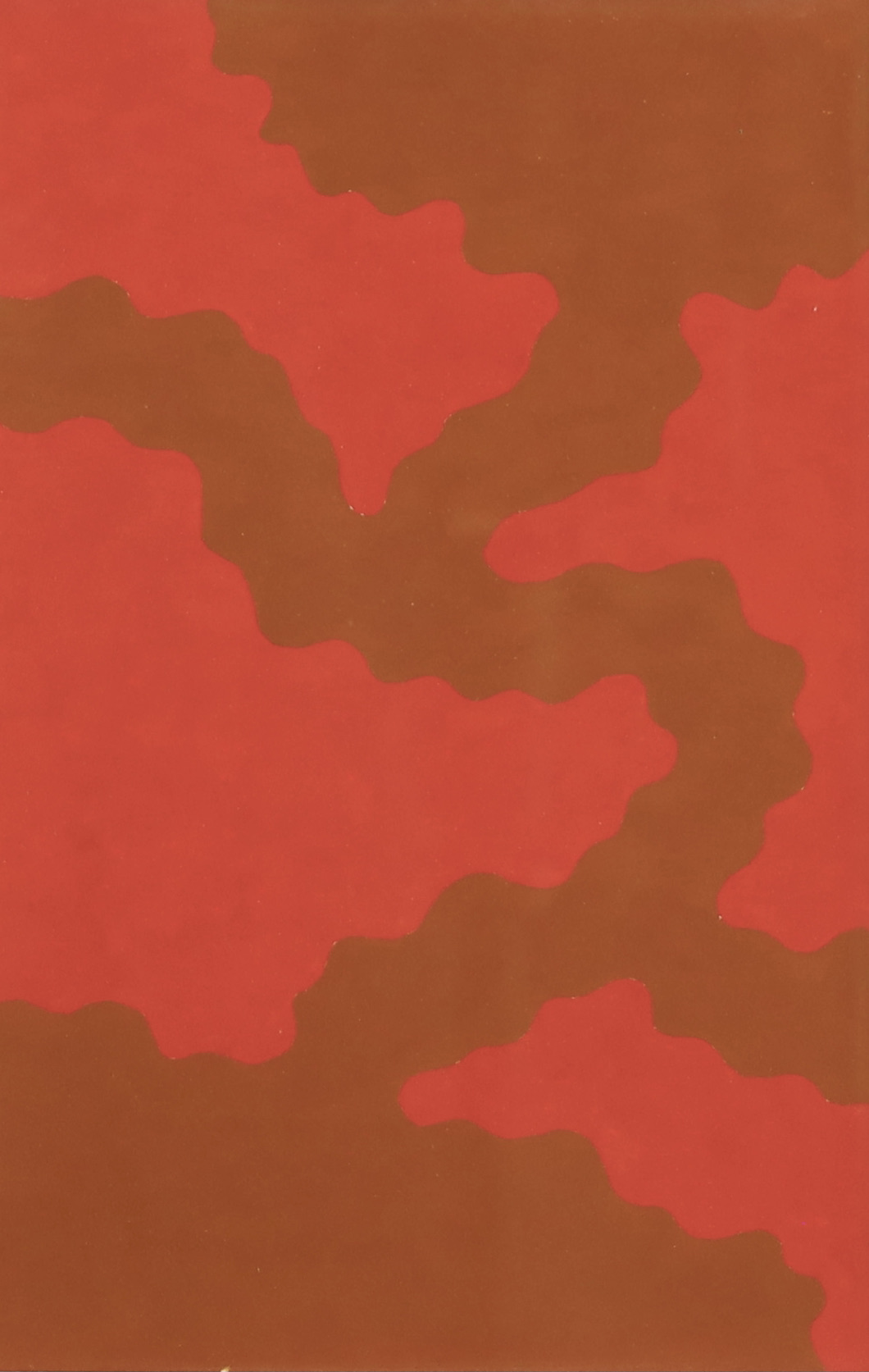 Jesse Reichek - Abstraction - 1964
Jesse Reichek – Abstract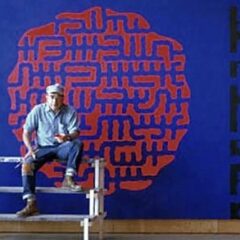 Jesse Reichek, (1916-2005), was an American abstract artist who worked in Northern California.
Reichek was born in Brooklyn, New York in 1916 and was educated at the Institute of Design Chicago, and the Academy Julian in Paris.
He influenced many young minds with his own teaching at the University of Michigan, the Institute of Design at the Illinois Institute of Technology, (founded as the New Bauhaus), and from 1954 to 1986 at the University of California where he became a Professor Emeritus.
From the early 1950s through the early 1970s Reichek's works were exhibited and collected by prominent galleries and museums around the world.
From 1969-1971 Reichek worked as an artist in residence for IBM, (upon the invitation of Los Angeles County Museum), where he participated in the Art and Technology Program, which included Andy Warhol, Roy Lichtenstein, Claus Oldenburg, and Robert Rauschenberg. Through this program Reichek became a pioneer in exploring the connection between the worlds of art and technology.
Though he worked with technology, Reichek studied history and spirituality throughout his life and was fascinated by previous cultures' thoughts on the subjects of the myths of creation, mortality, immortality, life, and death.  He was a voracious reader of ancient texts from Chinese, Greek, Hebrew, and others.
His works are spiritual and meditative and are intended to be afocal, and are deeply inspired by the I Ching, the Kabbalah, the Song of Songs.
This work was created in 1964 while Reiccek was working at Cal Berkeley.
Reichek gave up exhibiting his works in 1972, and in 1986 he retired from teaching and dedicated himself to creating paintings in his studio on his property outside Petaluma, CA.
This small work is signed on the back and dated.  It was recently purchased from the estate of an art collector in Sonoma, CA.
Measures 8 x 5 inches sight size, and 12.5 x 9.75 x .5 inches overall including framing.
Click on price to purchase or inquire.