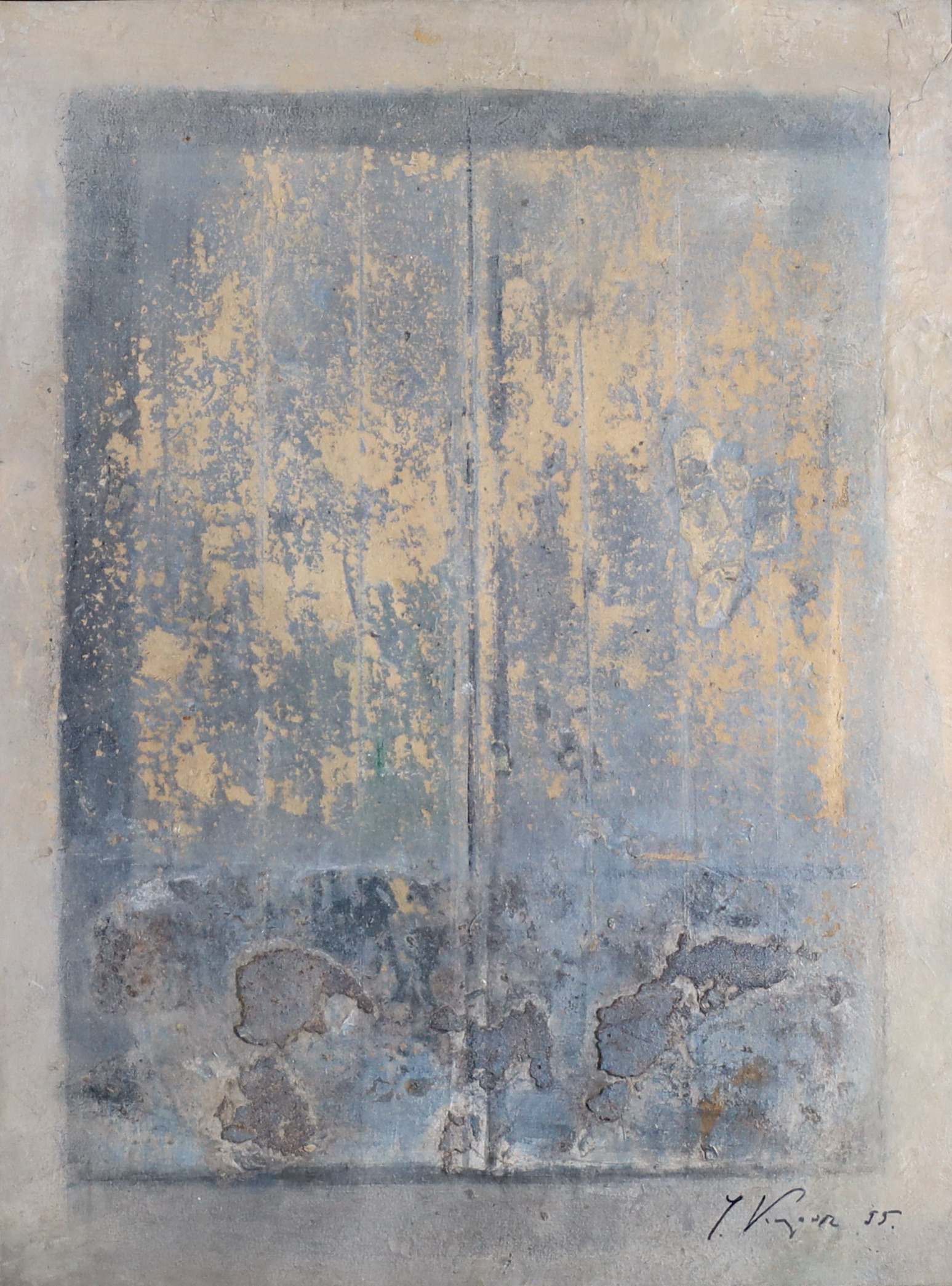 Yuri Kuper - Abstract Mixed Media
Yuri Kuper, (1940- ), is a multi-talented international artist and author.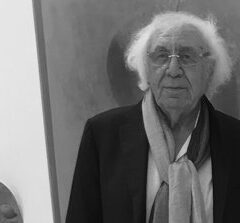 As an artist Kuper creates abstract paintings, assemblages and installations.
Kuper was born in 1940 in Moscow, Russia.
He studied art at the Fine Art Department of Moscow State Pedagogical Institute. Later became a book designer, working for the Young Guard publishing house.
In 1967, Kuper became a member of the Artist Union in the USSR.
In  the early 1970s Kuper began traveling extensively, living in Israel, London, England, and Paris, France, and New York City.
In the 1980s Kuper became a British citizen and today splits his time between New York, the Uk, Paris, and Moscow.
This work is a mixed media with acrylic paint and was purchased from the estate of a prominent San Francisco judge.
Measures 37.25 x 31 x 2 inches overall including framing.
Housed in a contemporary frame under UV plexiglass.
Click on price to purchase or inquire.