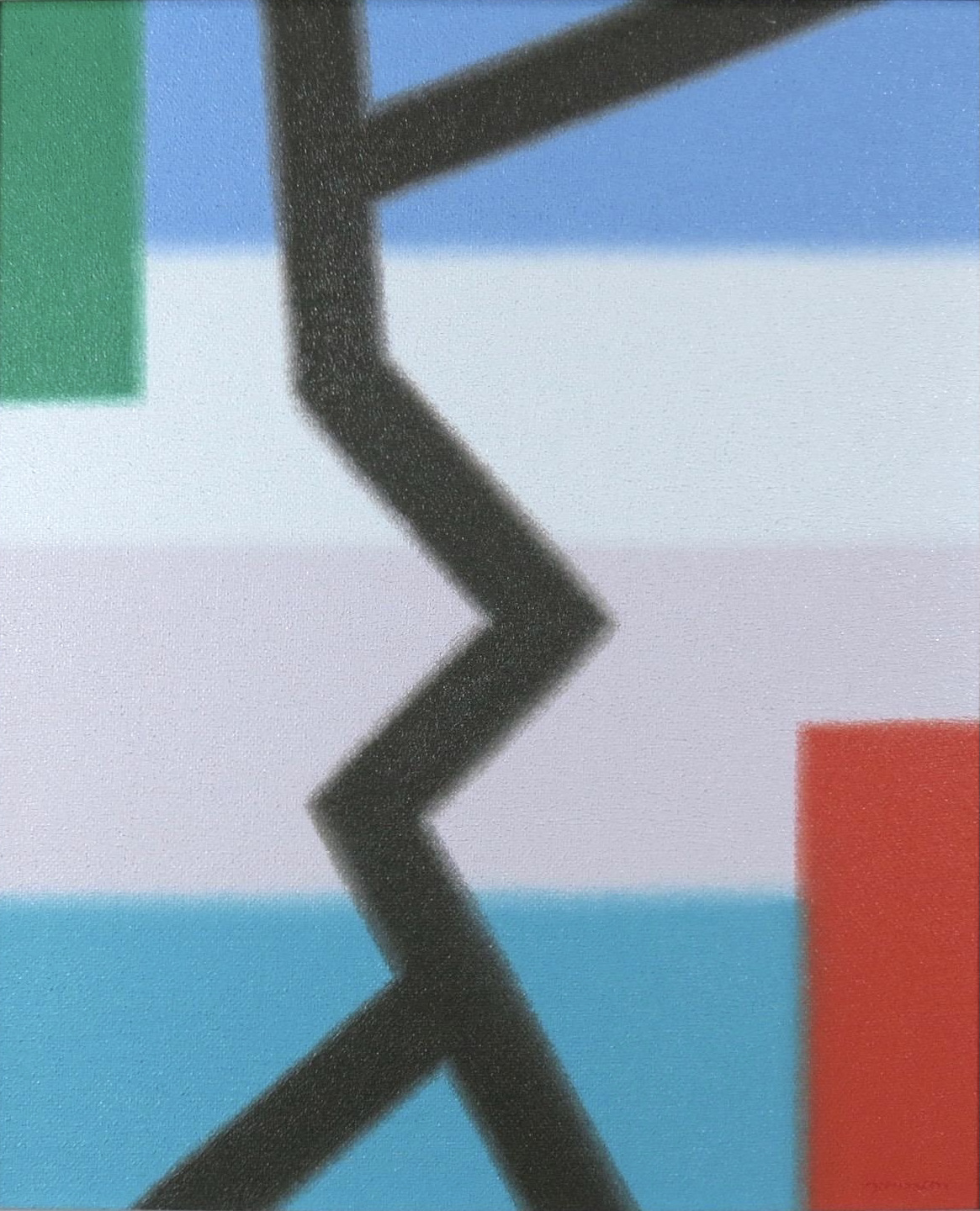 Raymond Jonson - No. 11 - 1958
Raymond Jonson – No. 11 – 1958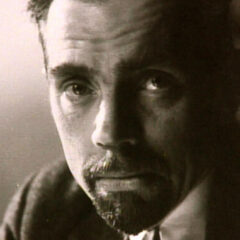 Raymond Jonson, (1891-1982), was the leading artist in the American Southwest, at teh forefront of the non'objective art movement in America, and the co-founder of the Transedentalist Group based in Santa Fe, NM.
Jonson's works are held in public and private collecctions around the world, including the Smithsonian Museum of American Art and the MoMA.
This works is an oil on masonite.
Dated 1958.
Housed in a quality contemporary frame.
Measures 24  x 20.5 x 1.25 inches overall including framing.
Click on price to purchase or inquire.