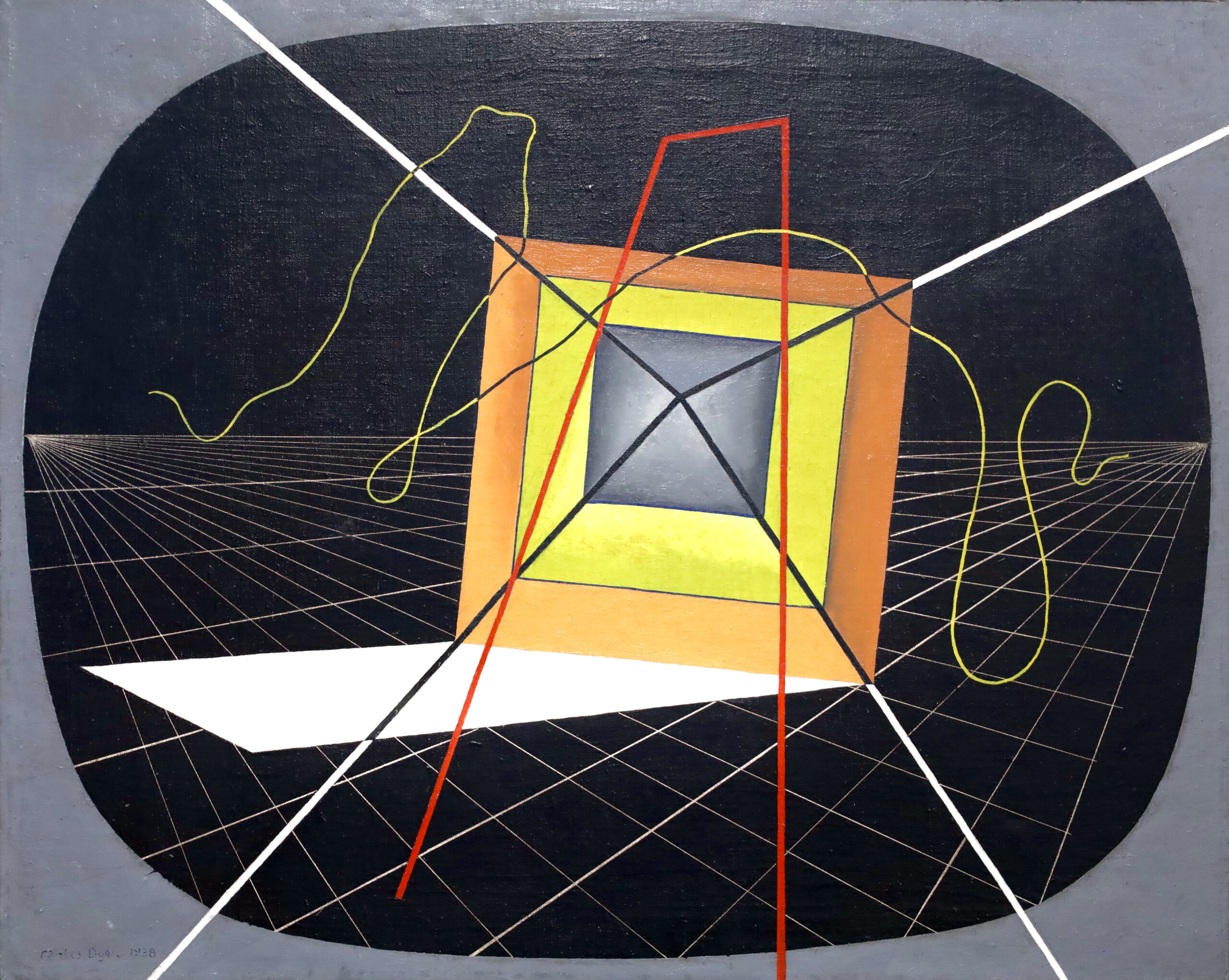 Carlos Dyer - WPA painting - 1938
Carlos Dyer – WPA oil painting – dated 1938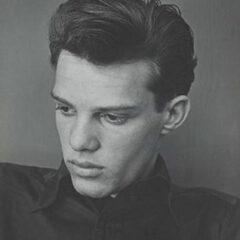 Carlos Dyer, (1917-2016), was an American painter and educator.
Dyer, who sometimes went by Carlus, was born in Springfield, Missouri, and lived and worked in Los Angeles, California in the 1930s.  During this time he was working for the Works Progress Administration, (WPA).  In the 1940s Dyer worked as a curator for the Museum of Modern Art in New York City, then moved to Connecticut where he retired after working as an instructor at an art school in Silvermine, CT.
Dyer's works are held in private and public collections, including the Smithsonian American Art Museum.
This work retains a label from the WPA and is signed and dated lower left.
Oil paint on stretched canvas.
Dated 1938
Good condition.
Measures 24 x 30 inches sight size, and 30.75 x 36.5 x 2 inches overall including framing.
Click on price to purchase or inquire.